The Photography of Len Bracken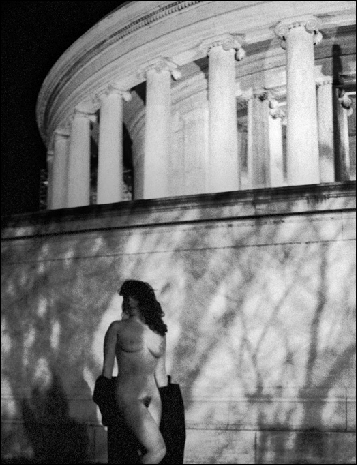 Len Bracken is offering prints of 30 selected photographs for sale in numbered
editions that bear his signature within his unique photographer's seal.
Photo Essay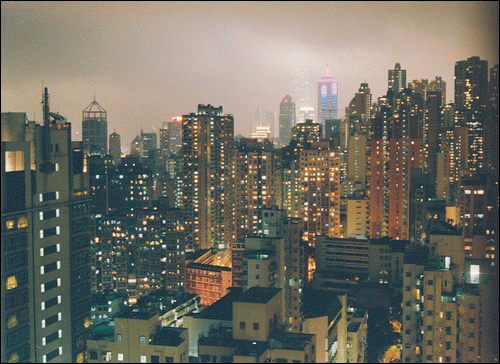 The New China Syndrome
This photo essay was completed in November 2005 and an abridged version appeared
in the second issue of the London-based journal Principia Dialectica in 2006.
See the complete photo essay: The New China Syndrome
Self-Portrait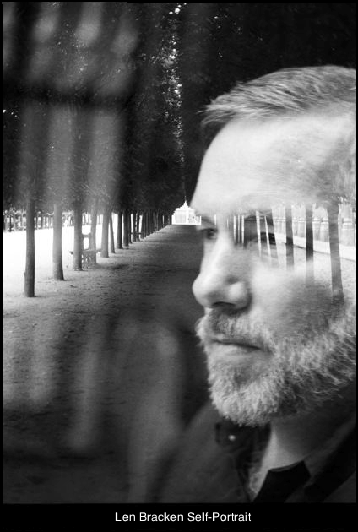 Magazine Cover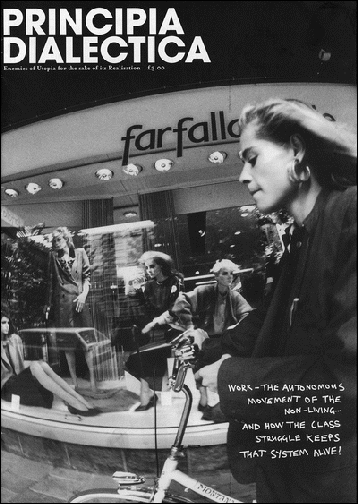 Principia Dialectica
Book Covers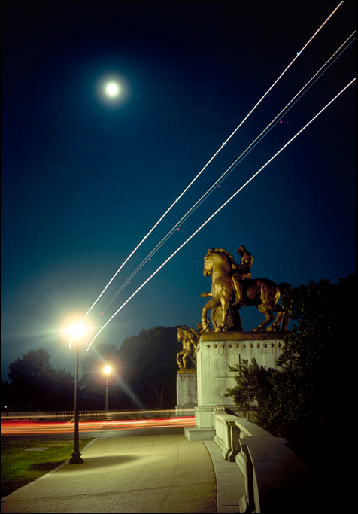 Shadow Government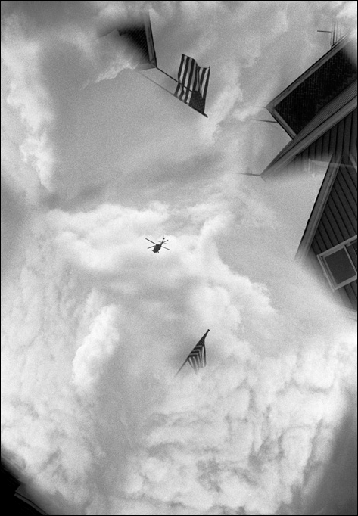 Snitch Jacket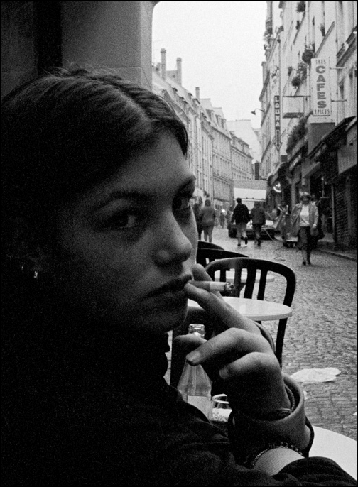 Freeplay
The East Is Black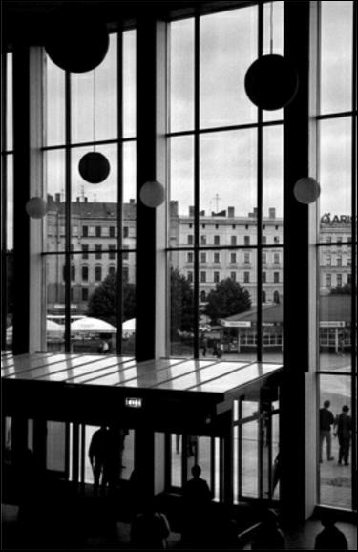 Dialectical Hedonism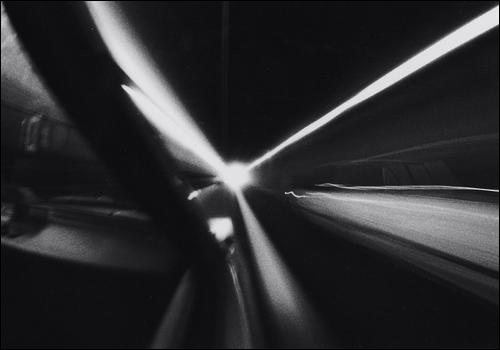 The Arch Conspirator
iPhone Photography
Running in the Rain
Paparazzi Photo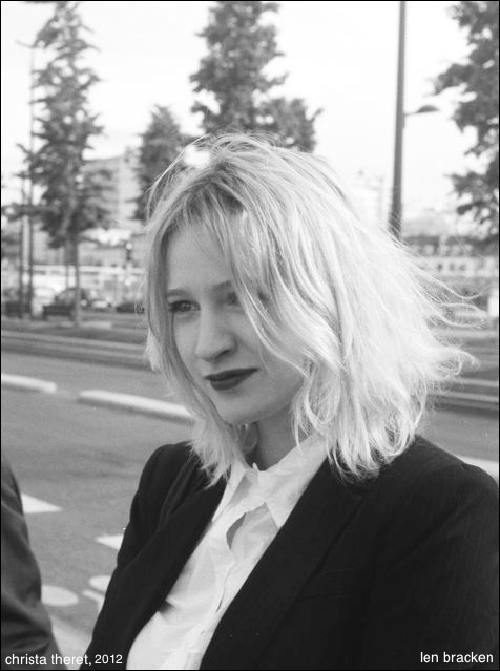 Christa Theret in the summer of 2012 on the Avenue de France in Paris.
Concertina Book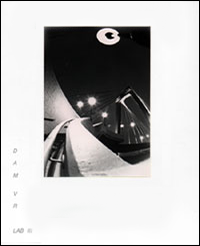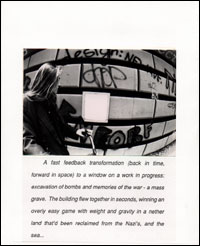 Dam VR is a handmade concertina book published in 1991. This limited edition—five copies—photo
play combines text and twenty-one black and white prints in such a way that they can be coherently
experienced front to back and back to front. A young Dutch architect is transported to and from Rotterdam
and Barcelona, where she encounters a brazen cybercreature and her darkest fears. Boxed. $6,000.
To purchase prints contact: lenbracken@hotmail.com or write
Len Bracken at Post Office Box 5585, Arlington, VA 22205
Copyright Restrictions Apply